The Most Trusted Runescape Gold Site
Since February 2007
WHY?
✔️ Established Over 10 Years Ago!
✔️ Over 100 Trillion RS3 GP sold
✔️
24/7 Live Chat, Fluent English Agents
✔️ Professional and Efficient Customer Support
CHECK OUR PRICES
CLICK HERE
You can also sell your Runescape 3 Gold to us!
Click here to sell RS3 Gold
ABOUT US
R2Pleasent Gold is the go to website for all things related to Runescape Gold. Our 10 years+ in the business have enabled us to provide unparalleled customer support to our wide list of customers. Come check what we can do for you at
https://r2pleasent.com

Live Chat: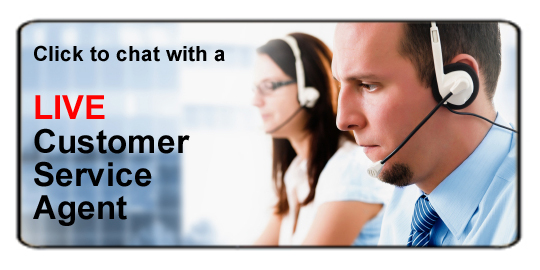 CAREFUL, I HAVE MANY SKYPE
IMPOSTERS - USE LIVE CHAT
TO CONFIRM EVERY TRADE
Skype: live:r2ptrades
Please note: R2Jason no longer works @ R2Pleasent
IMPOSTER ALERT!!
ASK FOR A PM OR USE LIVE SUPPORT
Why I Sell Runescape Gold
I started this business because I noticed that the Runescape Gold market was missing something. There were countless scammers, websites with horrible customer service, and just a general negative stigma given to buying/selling gold. In 2007, I opened my business on Sythe.org and made it my mission to simplify the experience of buying gold on Runescape. I did this by providing REAL customer service (agents who speak ENGLISH FLUENTLY!), providing competitive rates (Up to 40% lower than major Gold Sites), and by truly understanding the product (I was a major Runescape player myself). I am a gamer at heart, and I truly have a passion for the industry. I think this is why I have been successful so far, and I am always committed to improving the customer's experience. This is what I do, this is my passion, and I promise to you that I will do whatever I can to make you a better gamer
- Will (R2Pleasent Founder)
​