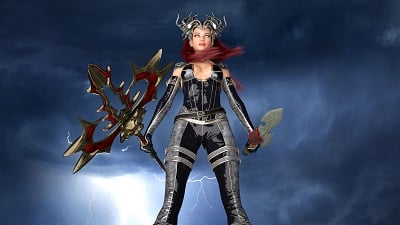 In this article, we preview an upcoming MMORPG: Astellia Online! Read here:
https://blog.playerauctions.com/upcoming/astellia-online/
"In gaming, there's no such thing as too many MMORPGs. There are just so many myths to tackle, too many concepts to develop, and way too many adventures for gamers to embark on. So even if it may seem that the market is flooded with titles such as World of Warcraft, Path of Exile, and Final Fantasy XIV, there's always room for more. Case in point: Astellia Online, an upcoming game that is set to blow up the scene. Yup, it has that much potential!"
Have a good weekend, everyone!